PokerStars Zoom
PokerStars is giving new members $30 PLAY for a chance to win up to $100,000!
As part of its new ZOOM promotion, the poker giant is inviting players to play on the edge with the new and explosive 4-handed, Super-turbo game.
Members are able to choose from 4 buy-ins of 10¢, $1, $5, and $30 and could win up to 10,000 times their buy-in!
Now here's where the adrenaline starts pumping: the ZOOM timer starts ticking when the cards are dealt & when it runs out, players go all-in until there's one winner!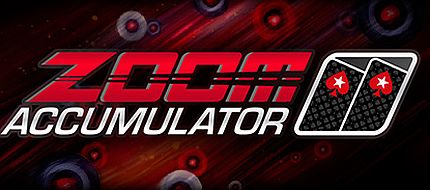 New members who sign up during the promotion get $30 PLUS 10 tickets to the $1 ZOOM Tournaments where players could win up to $100,000!
How? It's easy:
Sign up to PokerStars
Get $30 + 10 ZOOM tournament tickets
Play in the ZOOM Tournament for a chance to win up to $100,000!
For a chance at an explosive win, tell your players to sign up to PokerStars today!
Terms & Conditions
All PokerStars Terms & Conditions apply.
All Tournament Ticket terms & conditions apply.
$1 ZOOM Tournament tickets will expire 30 days from the day on which they are granted.
The Promotion offer only applies for one account per household per computer terminal.